IT'S TIME TO RADICALLY REIMAGINE HOW YOU WORK.
Groundswell's students are social entrepreneurs, intrapreneurs, community organizers, and non-profit leaders who are creating alternative futures of work that are rooted in who they are, while serving the communities they belong to. Our programs support you in cultivating alternative ways of being in relationship with yourself, your work and your community.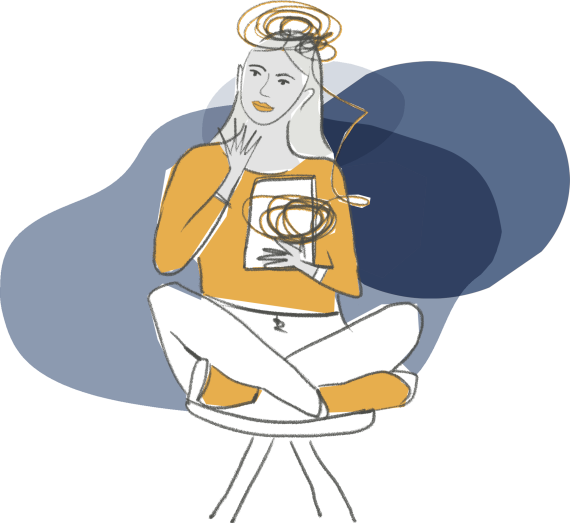 It's Personal
We'll meet you where you're at and invite you to bring the parts of you that are traditionally shut off at work: your lived experience, your values, your visions. You'll tune into these and define success and contribution on your own terms. You'll learn to build your agency to create the conditions in which you thrive.
It's Systemic
Together we'll uncover and confront the narratives rooted in colonialism, capitalism, and supremacism that are harmful and disconnected from what's important to you. You'll challenge these narratives and widen your perspective on the nature of work beyond the grind and to a system that serves you.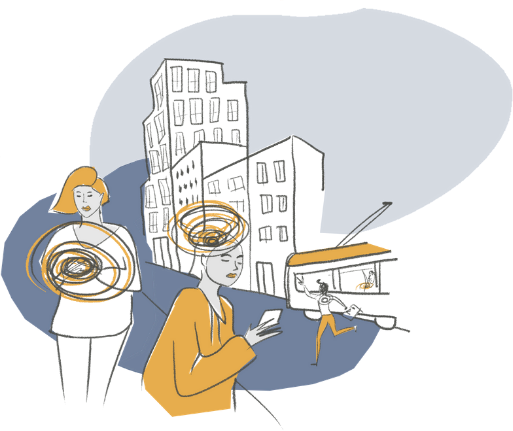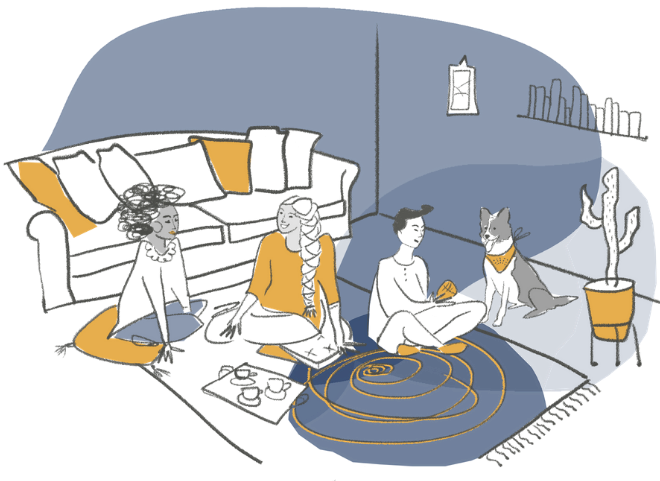 It's Collective
You're not meant to do this work on your own. The way forward is in cultivating collective and relational ways of leading that honour your own and each other's wholeness and humanity. When we recognize our interdependence, we can relearn what resilience really means and advocate for those we care about.

Everything you have lived has value.

JOIN THE NEXT GROUNDSWELL SCHOOL COHORT TO BUILD YOUR LEADERSHIP FROM THE INSIDE OUT.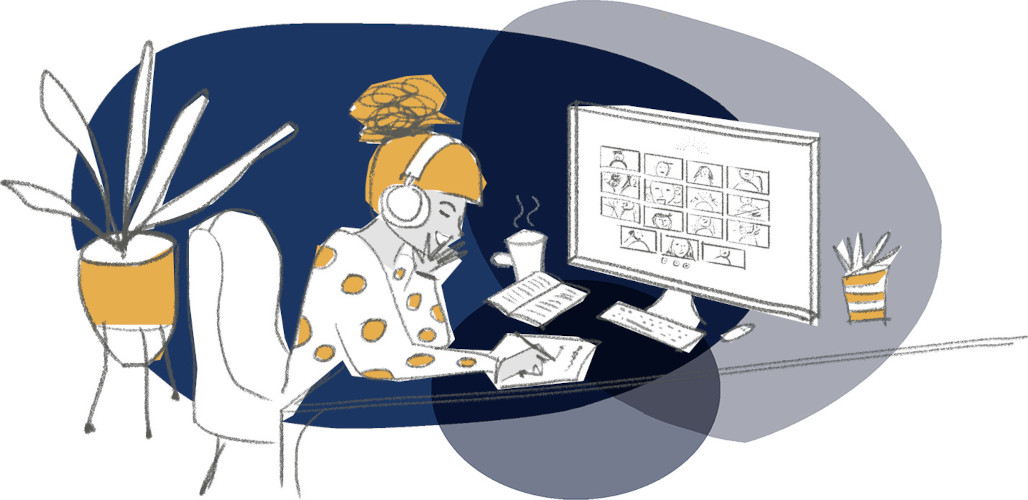 Leadership for Social Change Course
A 4-WEEK COHORT-BASED INTENSIVE
Dig deep into your lived experience, unlearn harmful systemic narratives, and relearn to express yourself through your values, strengths, and what matters to you.

Some words from Groundswell students just like you: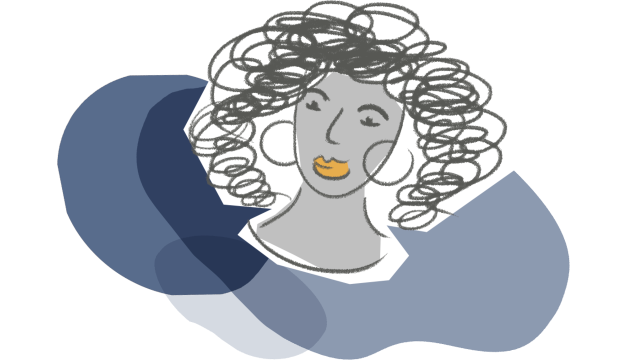 AMANDA
"Groundswell provides an inclusive, intensive and supportive container for beginning the journey towards purpose with proven structures to guide what is often a difficult and confusing process."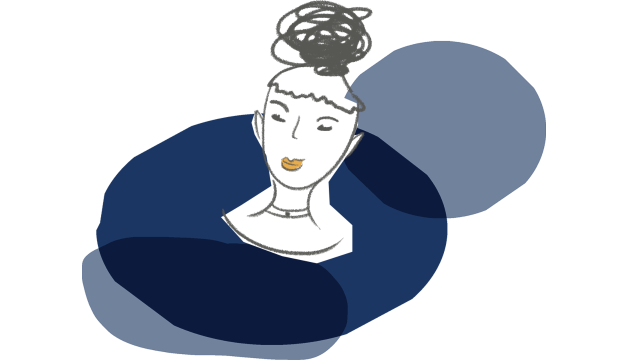 MEERA
"No other business school would create such a safe and collaborative environment to grow and build a business rooted from our inner self. All while surrounded by a group of optimistic people who re-affirm that together we can make the world beautiful again."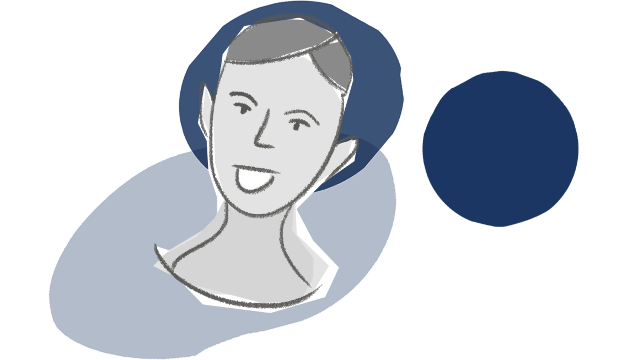 VANJA
"Groundswell does a fantastic job of creating an environment that prompted me to dig deep into my self and my leadership. I love that the Groundswell team practices what they preach. Living true to your values doesn't have to be a detriment in life or work, and Groundswell is proof of that."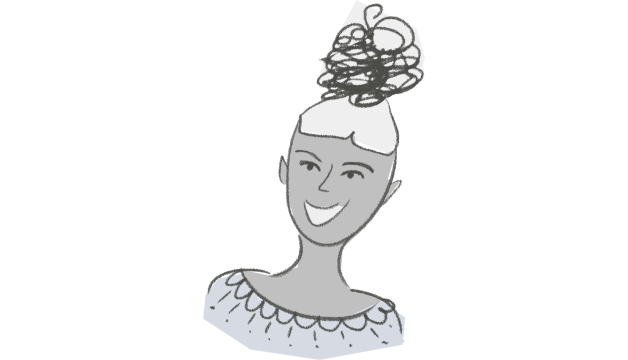 DEBRA
"In this changing economy we need to learn new ways to express and support ourselves. Groundswell helps you to hone your talents and wisdom, all while making a difference to the community which fuels your passion. I highly recommend Groundswell to make your vision a reality."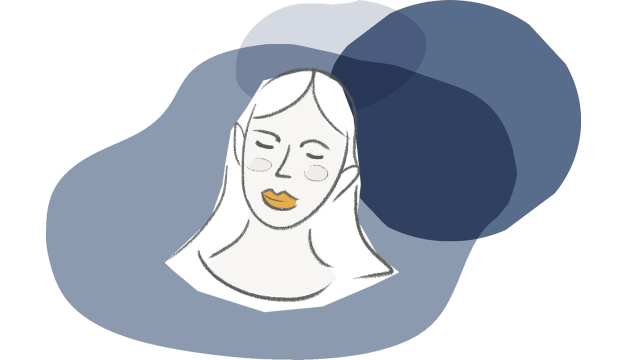 HOLLY
"Groundswell is an opportunity to step out of the hustle of work and realign yourself to the heart of why you do what you do. It gives you a safe space to explore the alternatives, wonder and imagine yourself stepping towards a path that feels more congruent with your being."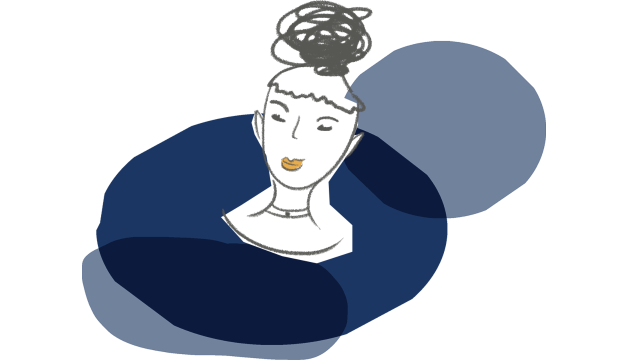 JULIA
"It was a really unexpected experience to walk into a room full of strangers and start talking the same language. That's never happened to me before, since I moved to Canada. I had this moment of 'Wow, these are my people!' That sense of community was very powerful for me."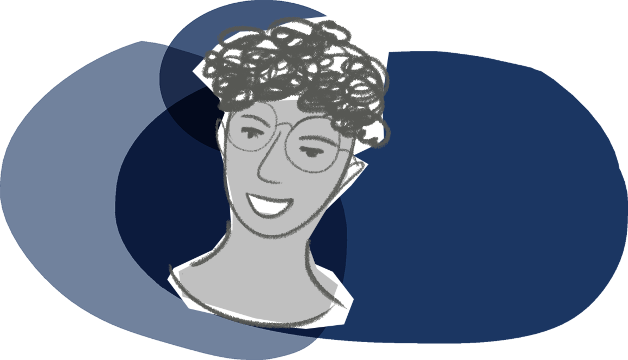 JEREMY
"The tools Groundswell provides allow us to visualize where we have come from, where our interests lie, and how this will best support us in our venture. The course gave me a lot of insights into my own behaviours and motivations in ways that I never considered before."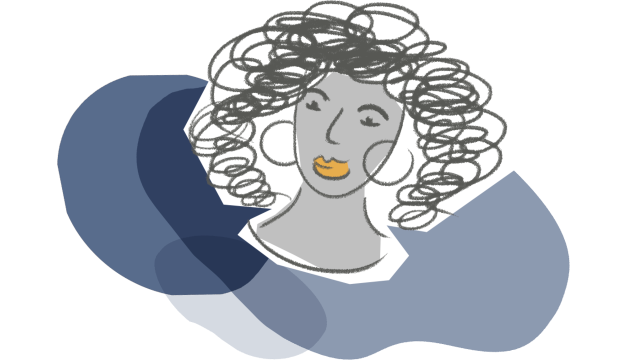 LETITIA
"I appreciate the call to radically change how I work — not because I need to improve my "work-life balance" but because our inequitable systems are harmful, are intolerable, and cannot continue to be supported through our banal day-to-day occupations. Take this course."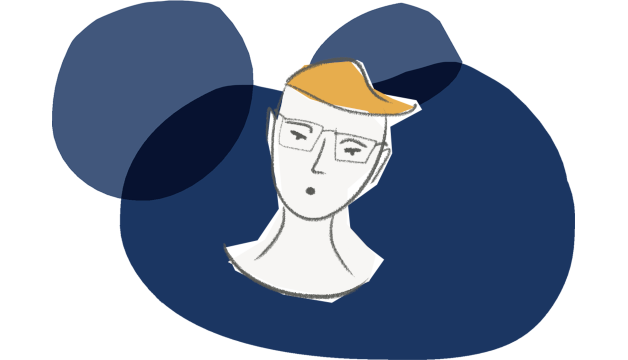 JOEY
"I grew up with a lot of the standard expectations – you go to school, get a job and that's what you now do. Groundswell broke down those expectations of what life is and what it could be. There are more possibilities than I had imagined."
Community Events and Gatherings
JOIN US IN CULTIVATING ALTERNATIVE WAYS OF WORKING
Groundswell hosts a series of multi-sensory conversations with special guests who share how they are putting their values to work: what it feels, tastes, smells, sounds, and looks like! We invite you to bring all of your senses to explore alternative futures of work with us.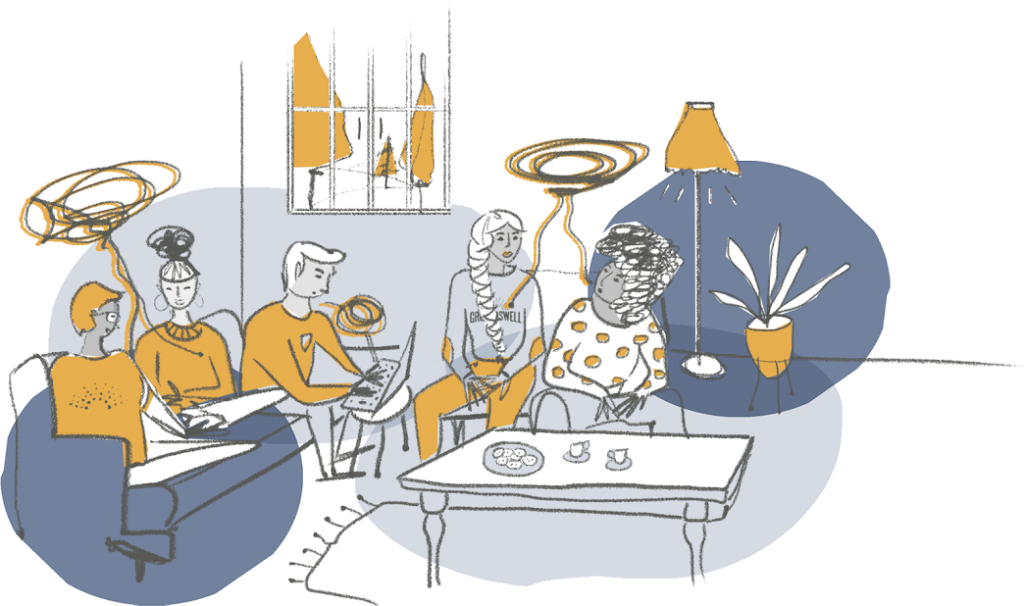 Ideas and happenings in our community.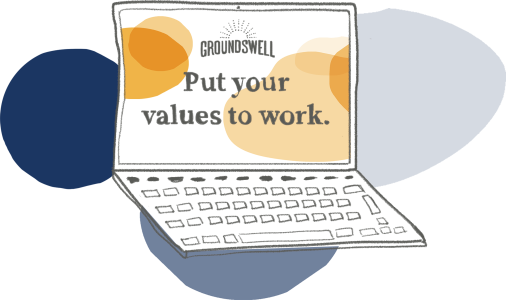 COMMUNITY
Leadership Transition at Groundswell Alternative Business School
If you follow us on social media, you may have noticed our latest post about the leadership transition we've been going through over the last few months.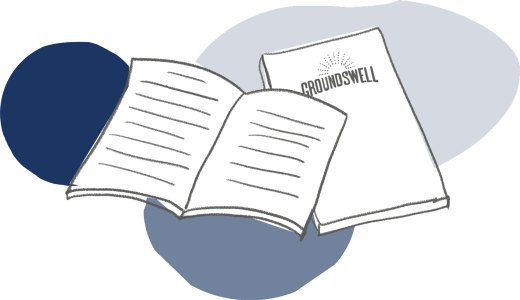 LEADERSHIP
Groundswell heads to BC Legislature
Last month Janet Routledge, MLA for Burnaby North, gave a speech about Groundswell at the BC Legislature.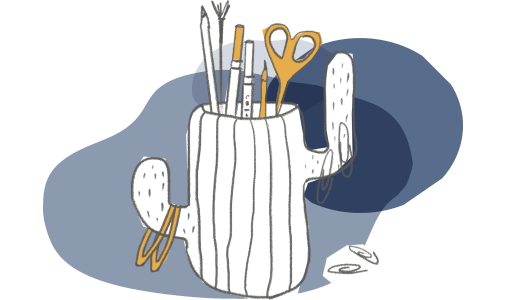 COMMUNITY
Cohort 10 Ventures
Check out our latest cohort's ventures!

Connect to a community of people who are radically reimagining how they work.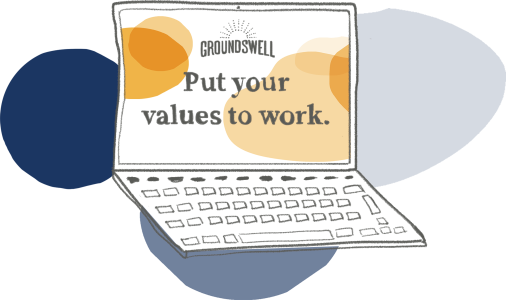 We'll keep you posted on events, new program dates, resources, and ways of putting your values to work.